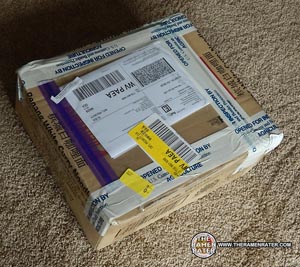 FedEx came a knockin' at my door but missed them. Then they came back a little later and brought me this!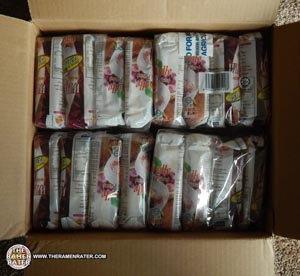 What have we here?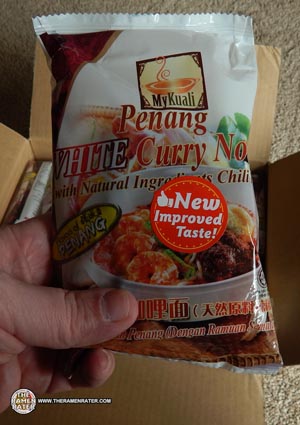 MyKuali made it to the top of my list last year with their White Curry Noodle and now they've made a new and improved version! Very curious about this one – thanks!
Products cooked according to package instructions. Product reviews done prior to adding any additional ingredients.