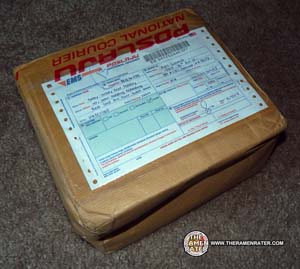 I saw a picture of some white curry noodle on instagram I'd never spotted before and thought to myself that I'd like to try them. I commented on the pic and it turns out the person who posted it was with the company. After a long trip across the Pacific Ocean, samples arrived today!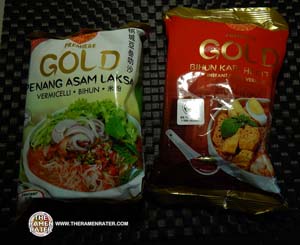 The one I'd seen was the one on the right in red. I didn't know they had a laksa as well! They're both rice vermicelli varieties. Thanks! Looking forward to trying these!
Products cooked according to package instructions. Product reviews done prior to adding any additional ingredients.