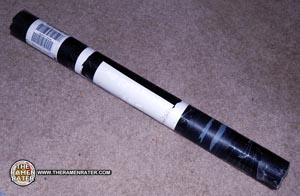 So when I do a Meet The Manufacturer, I always try and see if I can get the company to autograph a poster for me and send it along. Well, Thai President Foods did!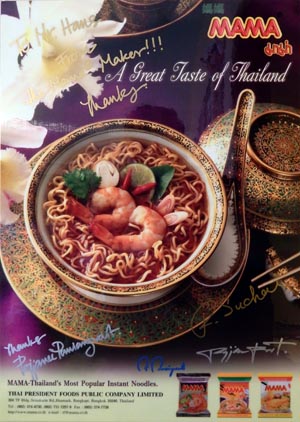 …and here it is! I've added a new page under resources showing my 'Wall Of Fame' – I take these posters and laminate them and put them on our wall. You can see them all soon! Thanks!
Products cooked according to package instructions. Product reviews done prior to adding any additional ingredients.