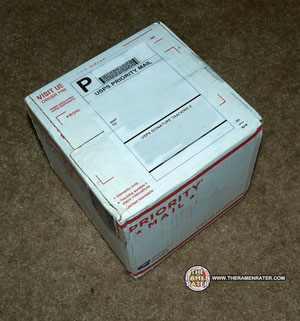 My friend Moses over at Paldo America sent me a package!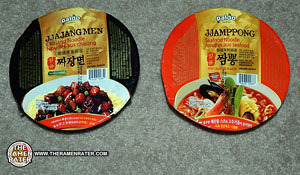 Wow these are really big bowls! Jjajangmyen is a noodle with spicy black bean sauce and Jjamppong is a spicy seafood noodle soup! Thanks!
Products cooked according to package instructions. Product reviews done prior to adding any additional ingredients.