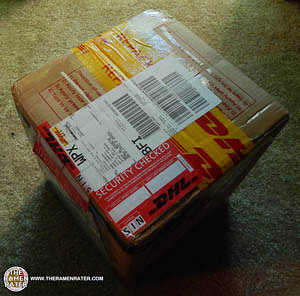 Got a package yesterday! These are samples from Nissin Singapore!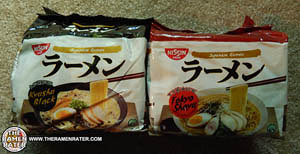 These are two new varieties of ramen noodles – Tokyo Shoyu and Kyushu Black! Sound interesting!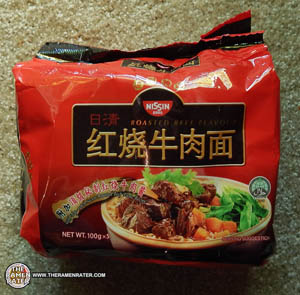 Roasted beef flavor!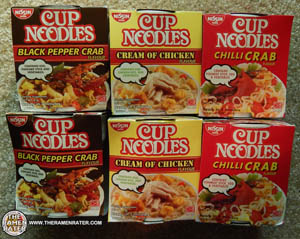 Been really wanting to try these three for a while!
Products cooked according to package instructions. Product reviews done prior to adding any additional ingredients.