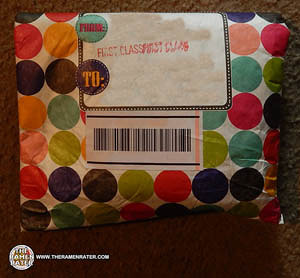 I got this colorful package a few weeks ago from a reader. She had asked if I could identify and find an instant noodle for her.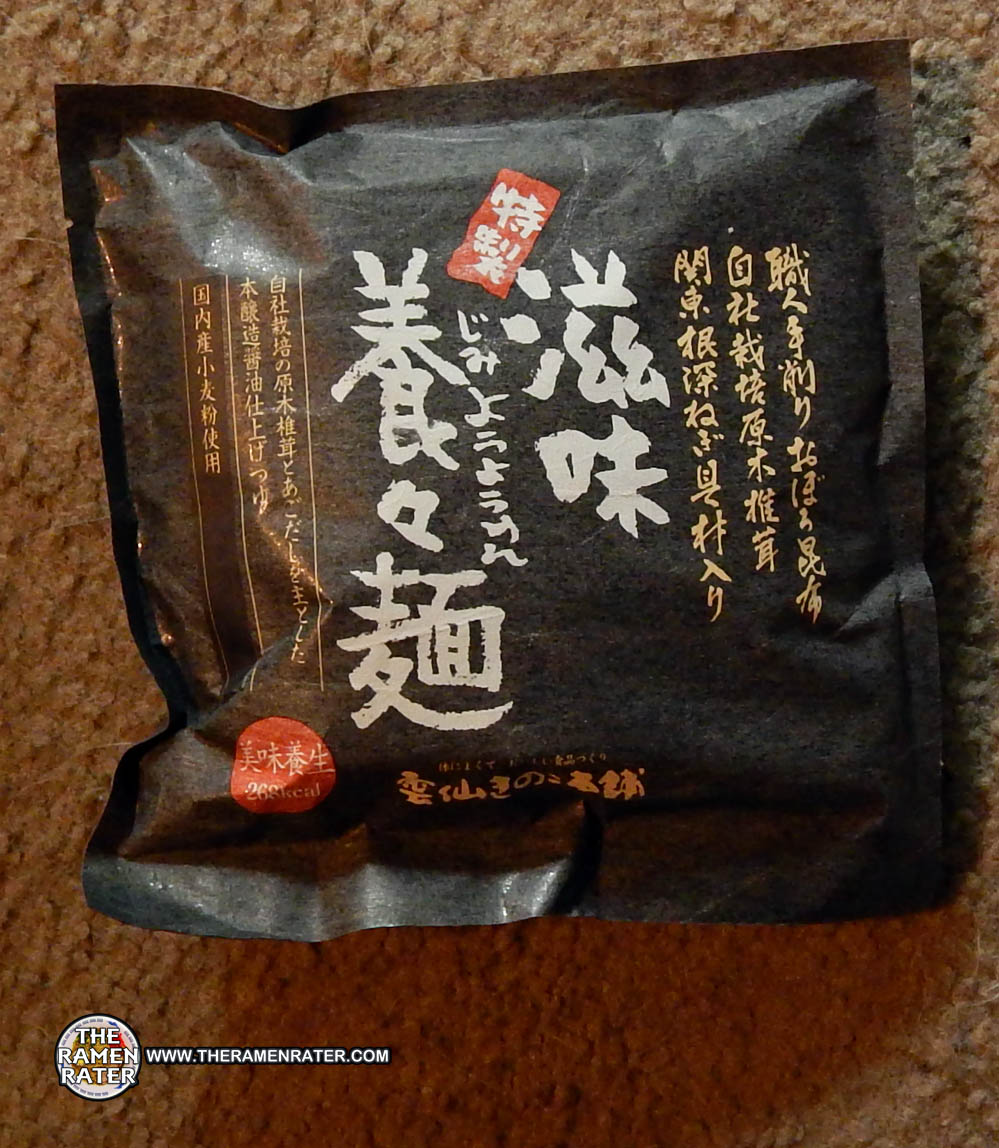 A relative of hers found it in Japan and brought a bunch back for her! She offered to send me one and I accepted. Thank you very much! The issue I now have is that I can't read Japanese – what is the name/brand/variety of this one? I know it's mushroom flavor – any help would be much appreciated!
Products cooked according to package instructions. Product reviews done prior to adding any additional ingredients.