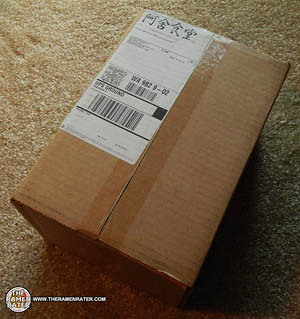 Got a package the other day – samples from A-Sha Dry Noodle! Curious as to what's inside…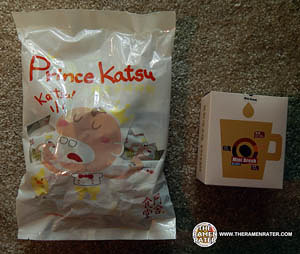 On the left is a new snack noodle from A-Sha. This is actually a large sized bag with little bags inside. On the right we have something new. You know how tea comes in little bags that are steeped, right? Well, these are called Mini Break, and they use that same teabag concept to make a cup of coffee. Thanks to the guys over at A-Sha! I'll be reviewing the noodles soon and might have to brew a cup of coffee to go along with them!
Products cooked according to package instructions. Product reviews done prior to adding any additional ingredients.