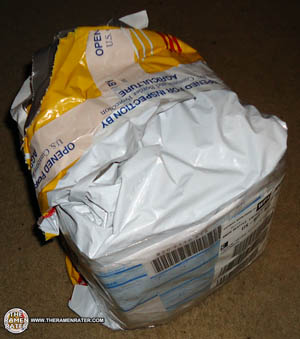 I got an email from Mario over at ABC President in Indonesia this week. He said a package with some more samples were on it's way!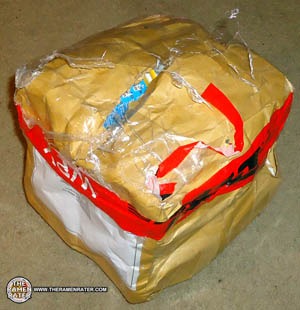 Uh oh – looks like some banging up during shipping!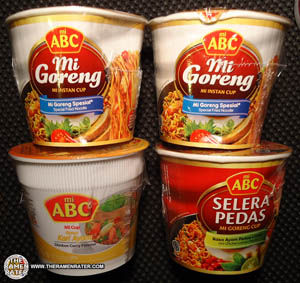 Noodle cups!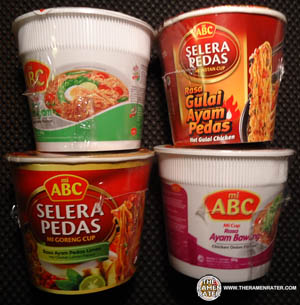 More noodle cups! Thanks, Mario! I'll review these after the ones that are available in the US are done. I do up to 15 reviews during a Meet The Manufacturer, and this will round that out!
Products cooked according to package instructions. Product reviews done prior to adding any additional ingredients.