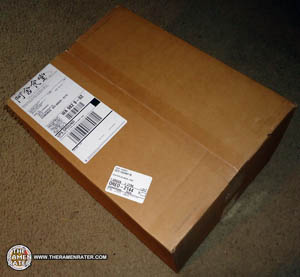 I saw this neat thing on A-Sha Taiwan's website and thought hmmm… Wonder if they can find me one…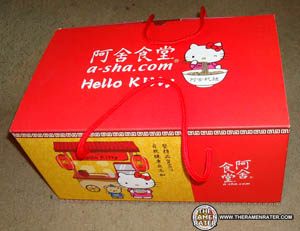 Whoa!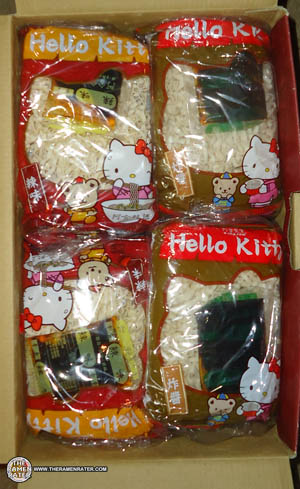 Wow! Twenty packs of A-Sha Hello Kitty noodles! Thanks! Want to get your own? Well, I hate to say it but you'll have to travel to Taiwan and get some there – not for sale in the USA. Big thanks to Hann-wei, Young, and everyone at A-Sha for this very kind gift! Will review them soon!
Products cooked according to package instructions. Product reviews done prior to adding any additional ingredients.