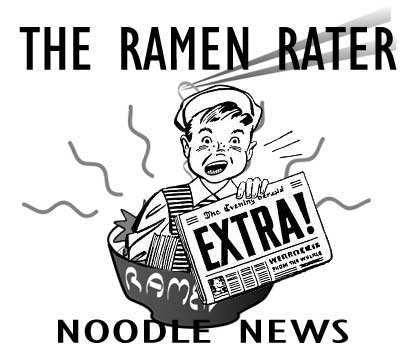 Here we go with the 32nd edition of The Ramen Rater Noodle News! I scour the Internet for articles about ramen and instant noodles and bring them to you! Here are some recent stories you might find interesting!
Special note – Please vote for The Ramen Rater Thank YOU!!!
Products cooked according to package instructions. Product reviews done prior to adding any additional ingredients.