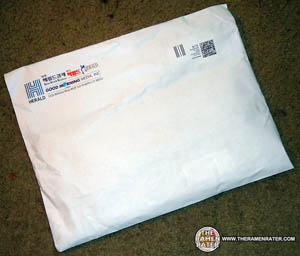 I got a big envelope int he mail today…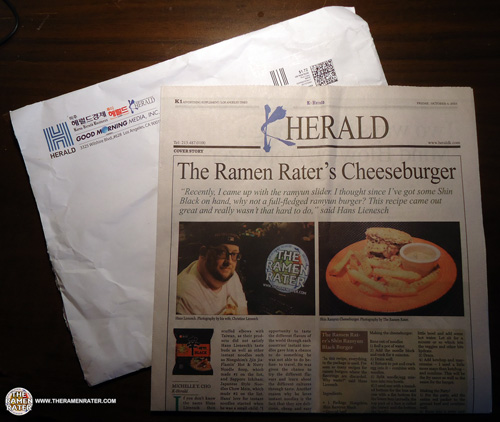 The K Herald is a supplement that goes to certain zip codes in the Los Angeles Times. It came out last Friday! Click here to check out the full article. Thanks to Michelle Y. Cho at K-Herald!
Products cooked according to package instructions. Product reviews done prior to adding any additional ingredients.