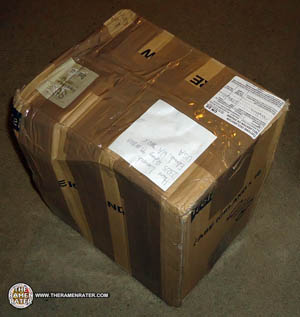 Another great box of instant noodles from Joe B. of Nottingham, England! Curious to see what exotic varieties lurk within!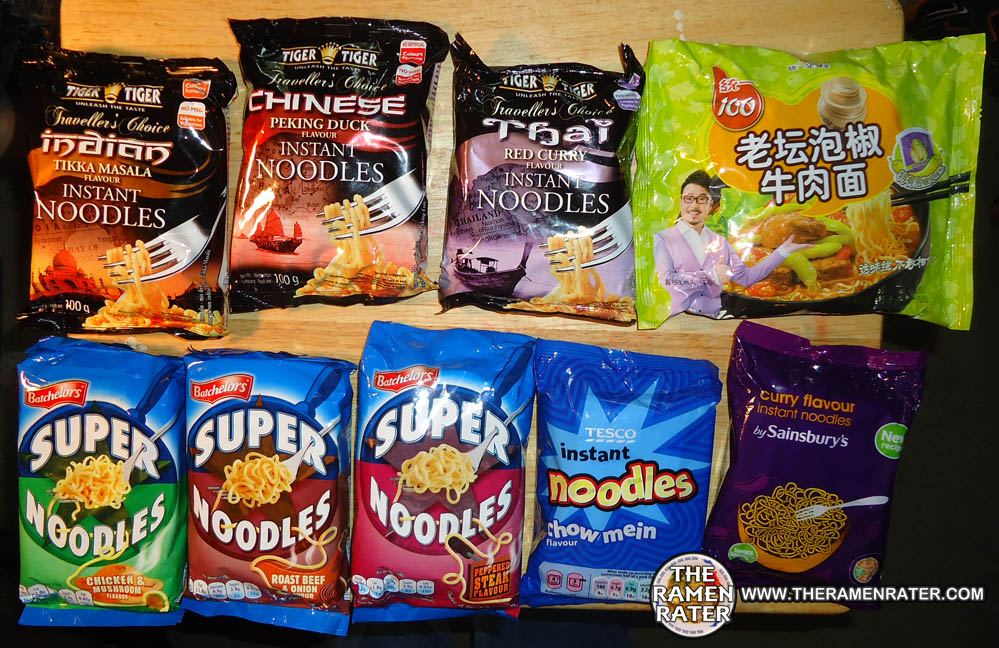 Awesome (click to enlarge)! Some interesting varieties – roast beef & onion, peppered steak… Never seen the Tiger Tiger before! Wow – thanks again!
Products cooked according to package instructions. Product reviews done prior to adding any additional ingredients.