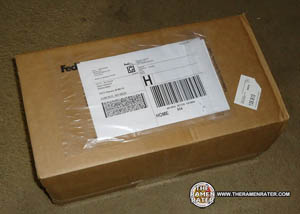 Got a nice and hefty box in the mail!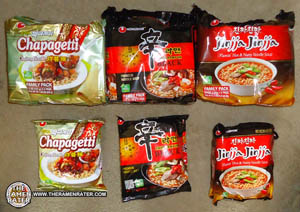 Nongshim America sent three of my favorites (they all made the Top Ten USA list) as a thank you for recognizing their products worthy of being in the list! Thanks! Think I'll attempt a Shin Black Ramyun Burger for Labor Day!
Products cooked according to package instructions. Product reviews done prior to adding any additional ingredients.