Wow how cool – samples from Maruchan! first ever!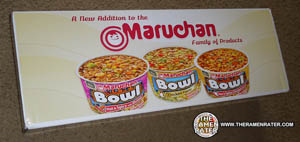 I saw something about the new Maruchan Bowls on their website and asked my contact about them. Well, they sent me this neat box!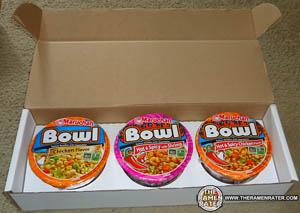 With the new varieties inside! How awesome! Thanks go to Craig and Mark over at Maruchan!
Products cooked according to package instructions. Product reviews done prior to adding any additional ingredients.