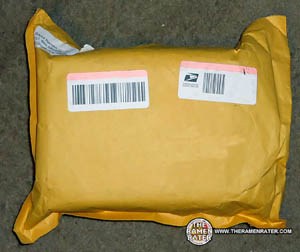 Got this mailer today from the mailman…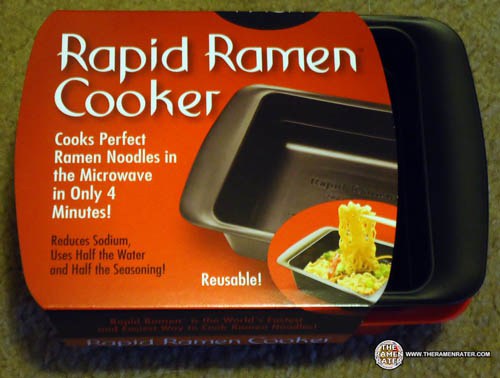 This is a new product I found out about from a news story (link). I thought 'wow this is awesome!' After looking, I found the guy who invented and is marketing the product, Chris Johnson. He graciously offered to send samples and do an interview! Well, here are the samples and I will be trying them out with a few brands and doing an interview pretty soon. Thanks for these, Chris! Looking forward to hearing more about them! By the way, you can check out his website at www.rapidramen.com!
Products cooked according to package instructions. Product reviews done prior to adding any additional ingredients.