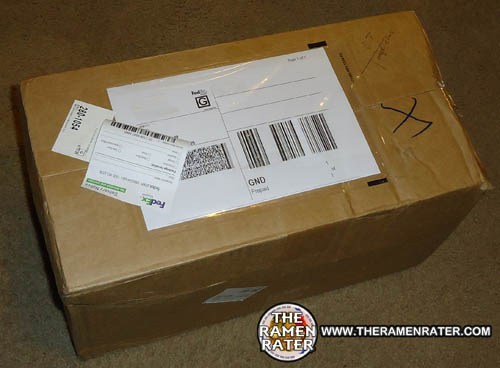 Hey – a package from Nongshim America – but what's inside?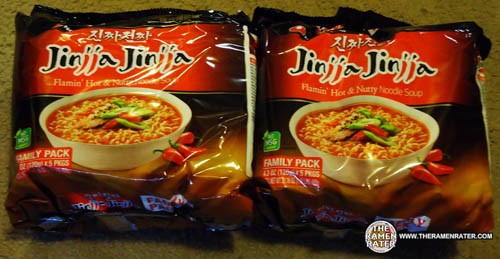 This just came out for sale in the USA and I can't wait to try it! If it's the same as what they make in Korea (see review), then it's some serious 5.0/5.0 star stuff. Made for sale here in California! Awesome! Thanks to Ray A. and Hanna C. over at NSA! Might do this review later today!
Products cooked according to package instructions. Product reviews done prior to adding any additional ingredients.