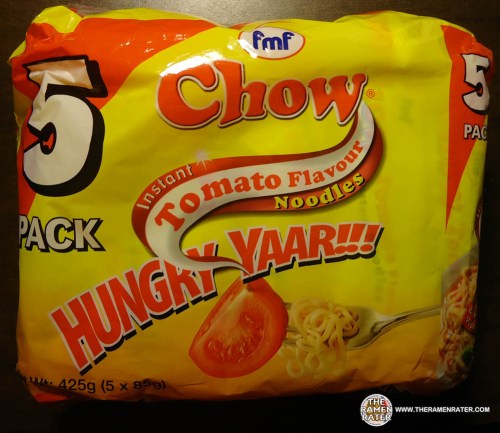 Thanks again to Joseph H. of Sacramento, California for sending these! Reviewed these as #895. Sounded good today so here we go!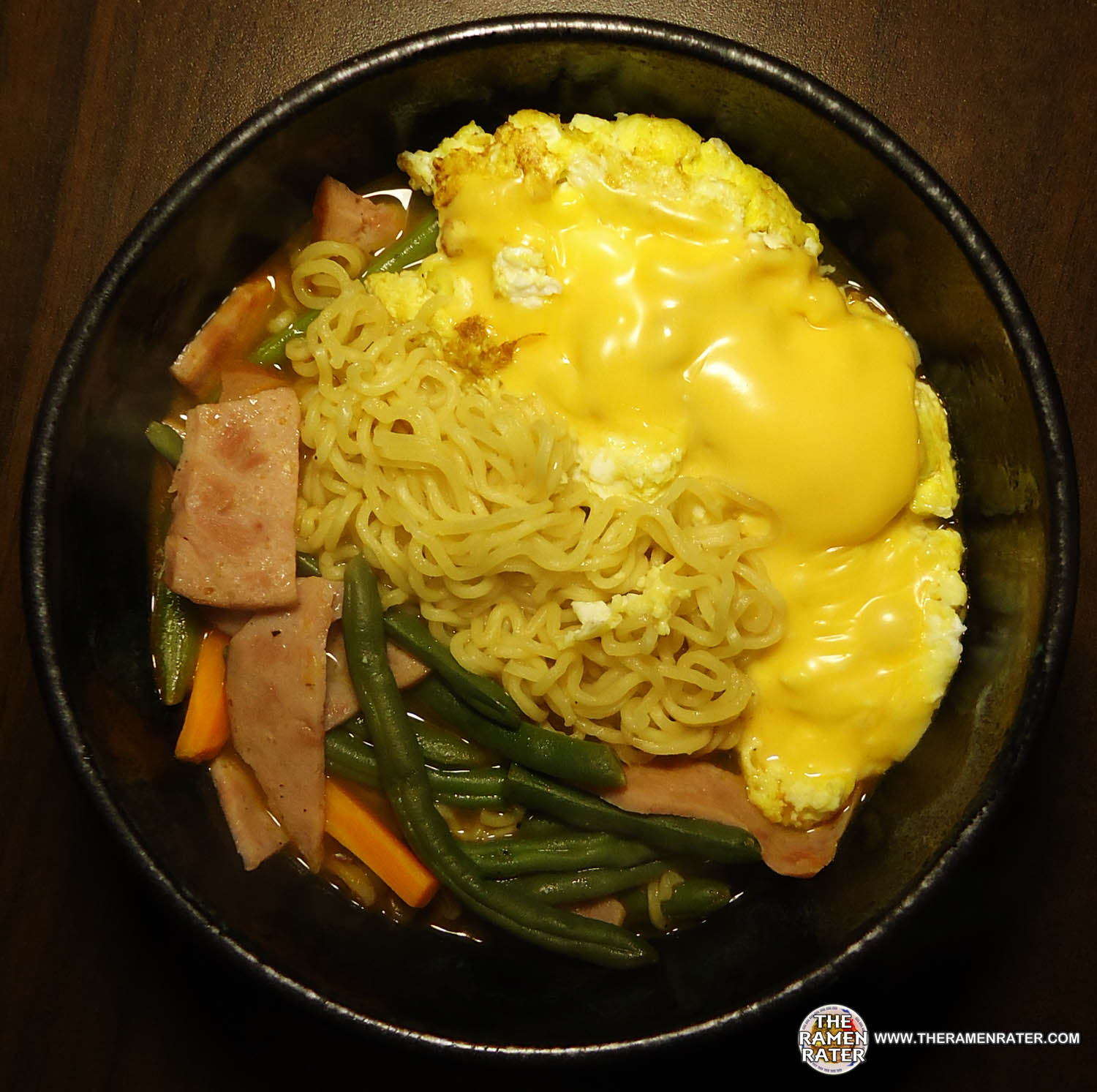 Finished (click to enlarge). I added green beans, turkey ham, a couple scrambled egg with Tabasco Jalapeno sauce and a slice of cheese. Awesome stuff! Great tomato flavor. Still 4.25 out of 5.0 stars! UPC bar code 9416470239603 .
Looked up Fiji and 1977 (figuring I'd find some music) but found this full length cartoon film made in part by the Hello Kitty people…
Products cooked according to package instructions. Product reviews done prior to adding any additional ingredients.