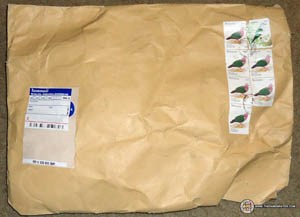 Here's something that came from Sarawak, Malaysia from Jerry W.! Thanks! What could be inside?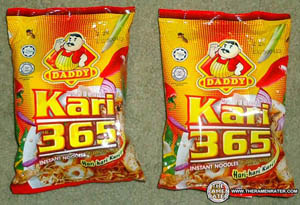 Too awesome! Daddy noodles! Curry too! I can't wait to try these! Thank you very much, Jerry! If anyone would like to donate something that's not been reviewed, email me at [email protected]!
Products cooked according to package instructions. Product reviews done prior to adding any additional ingredients.