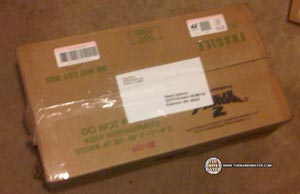 Got a package from Greg B. of Marathon, Florida today! I wonder what's inside?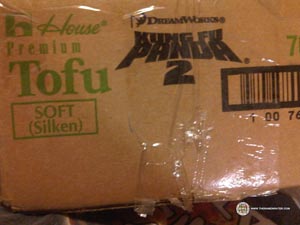 Rad box, btw!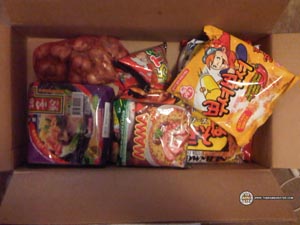 Awesome! Thanks man! He sent some new stuff, some that I've tried before and a bag of shallots! Those are going to be great! Greg's the guy who's working on the iPhone app! I'm sure we'll all be hearing how that's going soon! Again, thanks! If you'd like to make a donation, email me at [email protected] and I'll send you my info and mail you some Ramen Rater stickers!
Products cooked according to package instructions. Product reviews done prior to adding any additional ingredients.