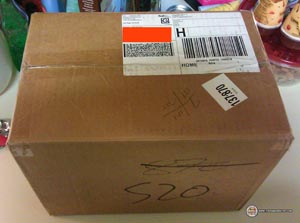 Despite some trouble with FedEx, I got a box in the mail yesterday from Nick at OrderRamen.com!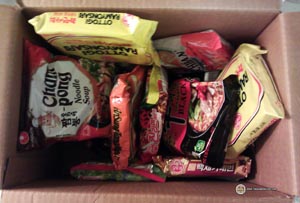 Thanks, Nick! Inside I  found a trove of mostly Korean instant noodles including a couple I haven't yet reviewed! Also there's a couple I will be doing re-reviews of as they're very good!!! So be on the lookout for some new reviews out of this box! Check out Nick's website at www.orderramen.com!
Products cooked according to package instructions. Product reviews done prior to adding any additional ingredients.