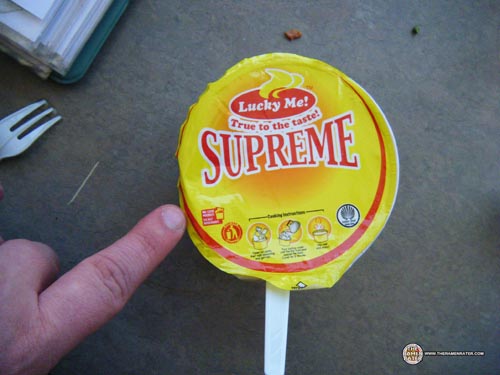 So This one got reviewed at the studios of KIRO 97.3 FM yesterday – here's a video of me making and trying it.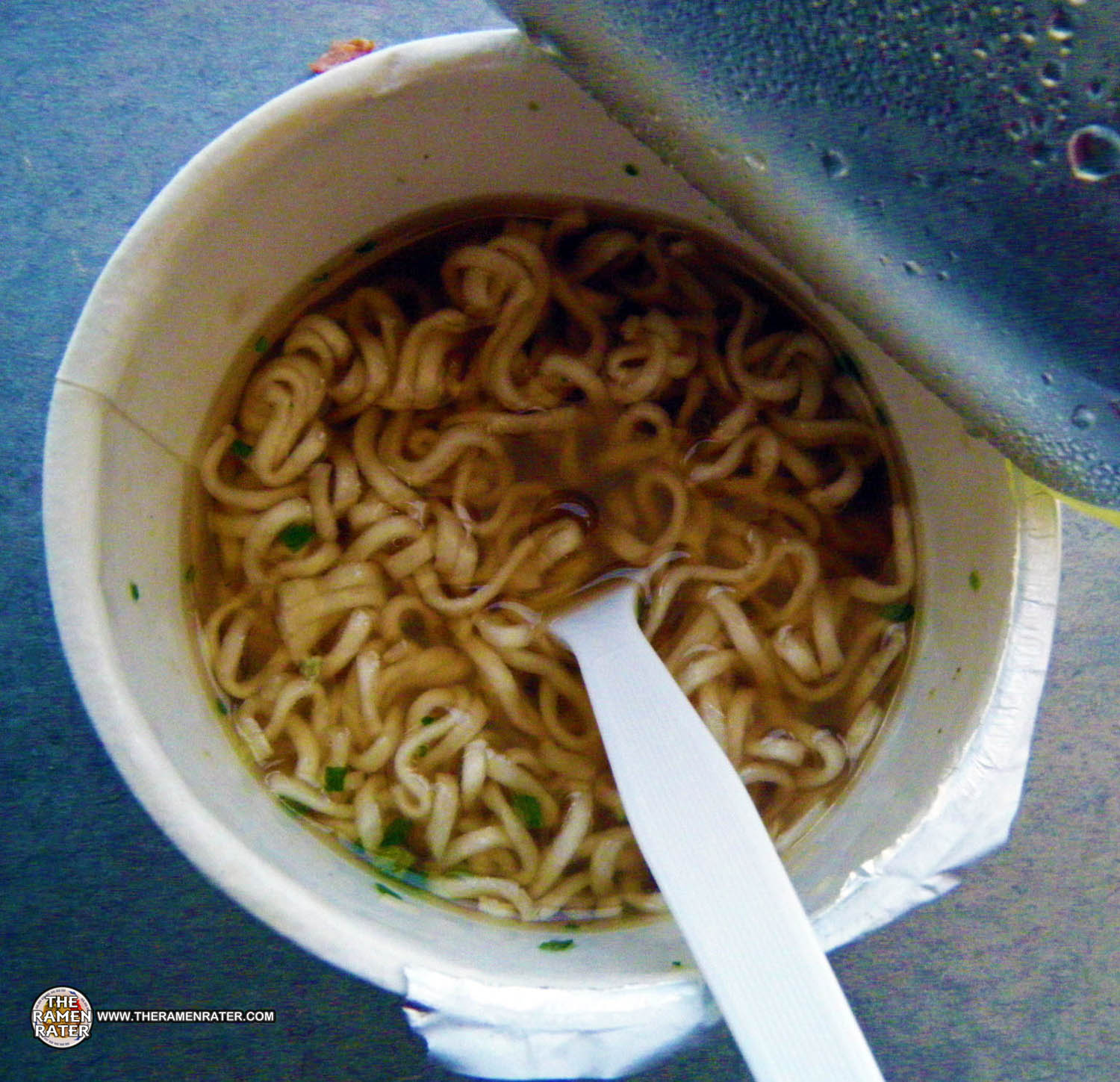 Click image to enlarge. So this stuff wasn't bad. It had a nice beefy flavor to it and the noodles weren't too soggy, although they were a little funky. 3.25 out of 5.0 stars. Get it here.
Products cooked according to package instructions. Product reviews done prior to adding any additional ingredients.