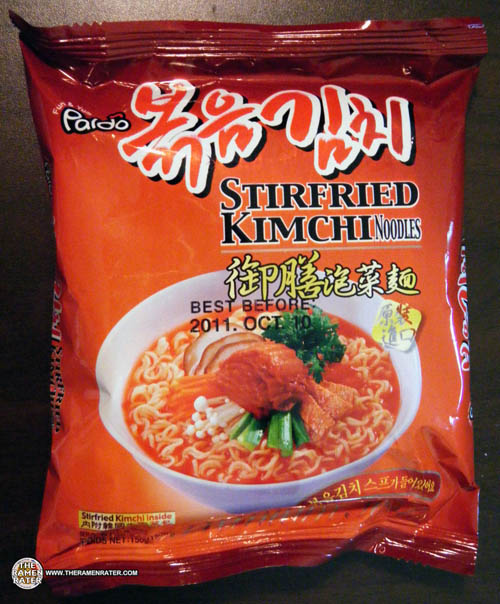 So haven't seen this one before so I snagged it today. Its a little hefty actually and seemed much bigger than most packages…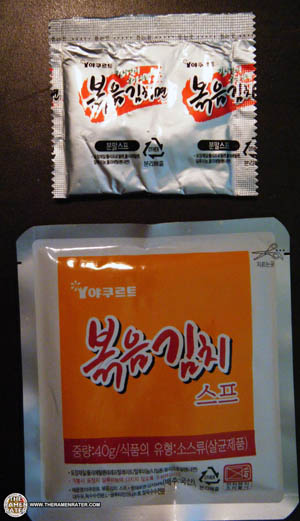 Top packet is dry powder soup base and the bottom is stir fried kimchi! It was amazing!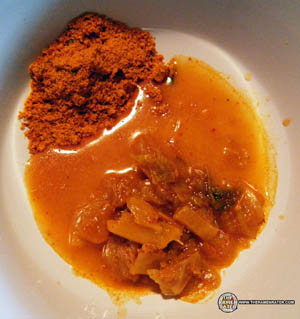 Look at that craziness! Wow! Smelled really good!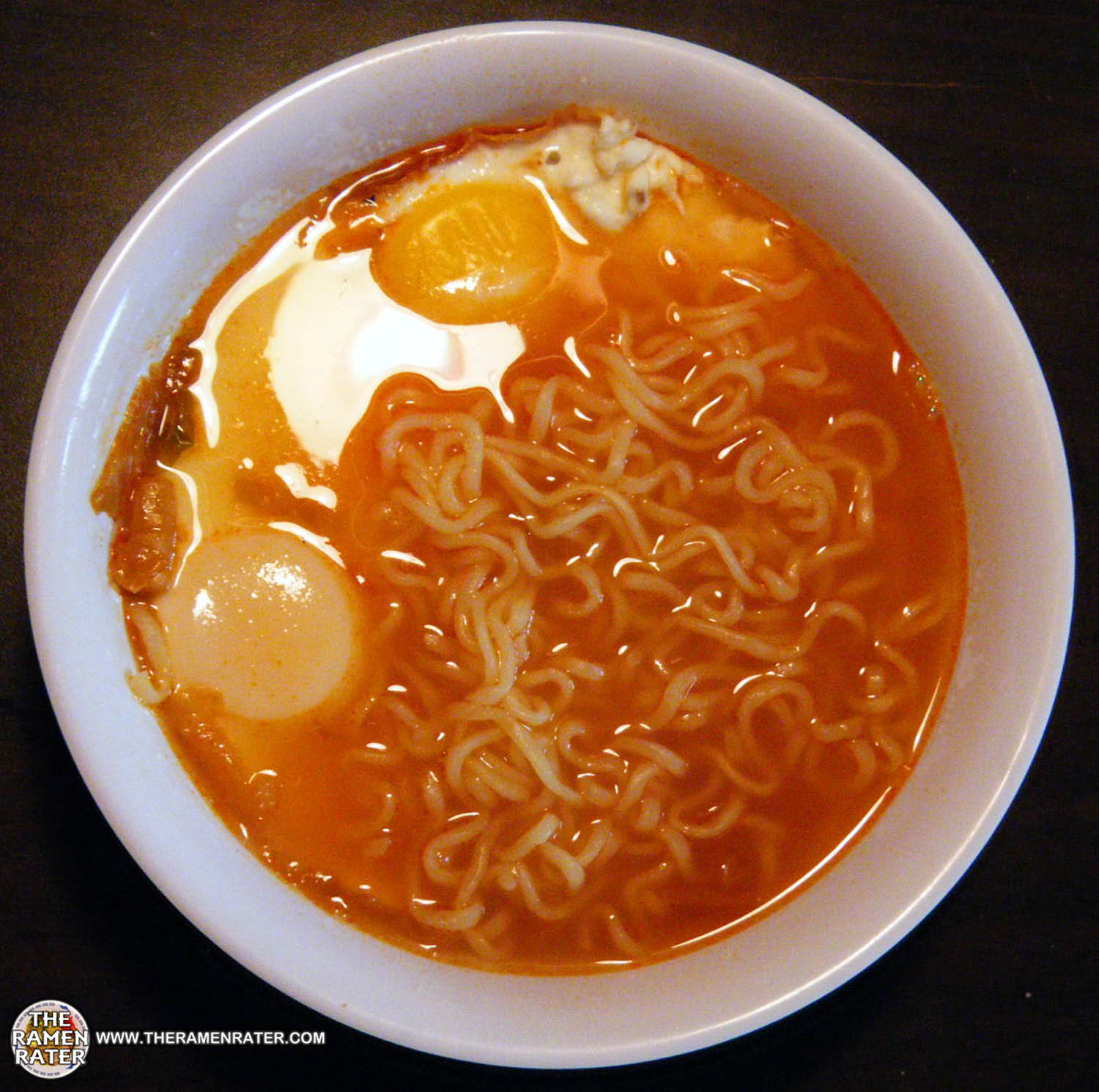 Click image to enlarge. Added a couple of fried eggs. Pretty good stuff! Chewy noodles, spicy broth and yeah – kimchi! I liked it. 3.75 out of 5.0 stars. Get some here.
Paldo commercial yielded this on YouTube…
Stevie Wonder & TONTO – very very cool footage. Watch & learn!
Products cooked according to package instructions. Product reviews done prior to adding any additional ingredients.