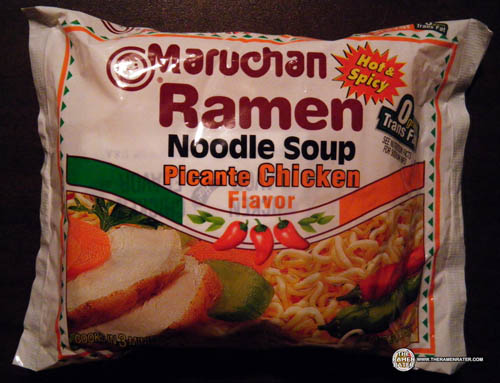 So what a shocker – we were strolling down the aisle of a big box grocery store and saw this sitting there. I like how they incorporated the Mexican flag into the packaging too! While trying to find a commercial for the last review (#319: Maruchan Oriental Flavor Ramen Noodle Soup) I found a TON of homemade videos for Maruchan Instant Lunch as well as official ones. It was insanity! test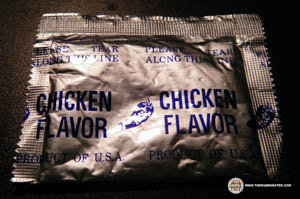 One packet.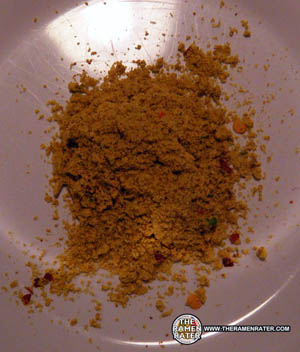 Powdery powder.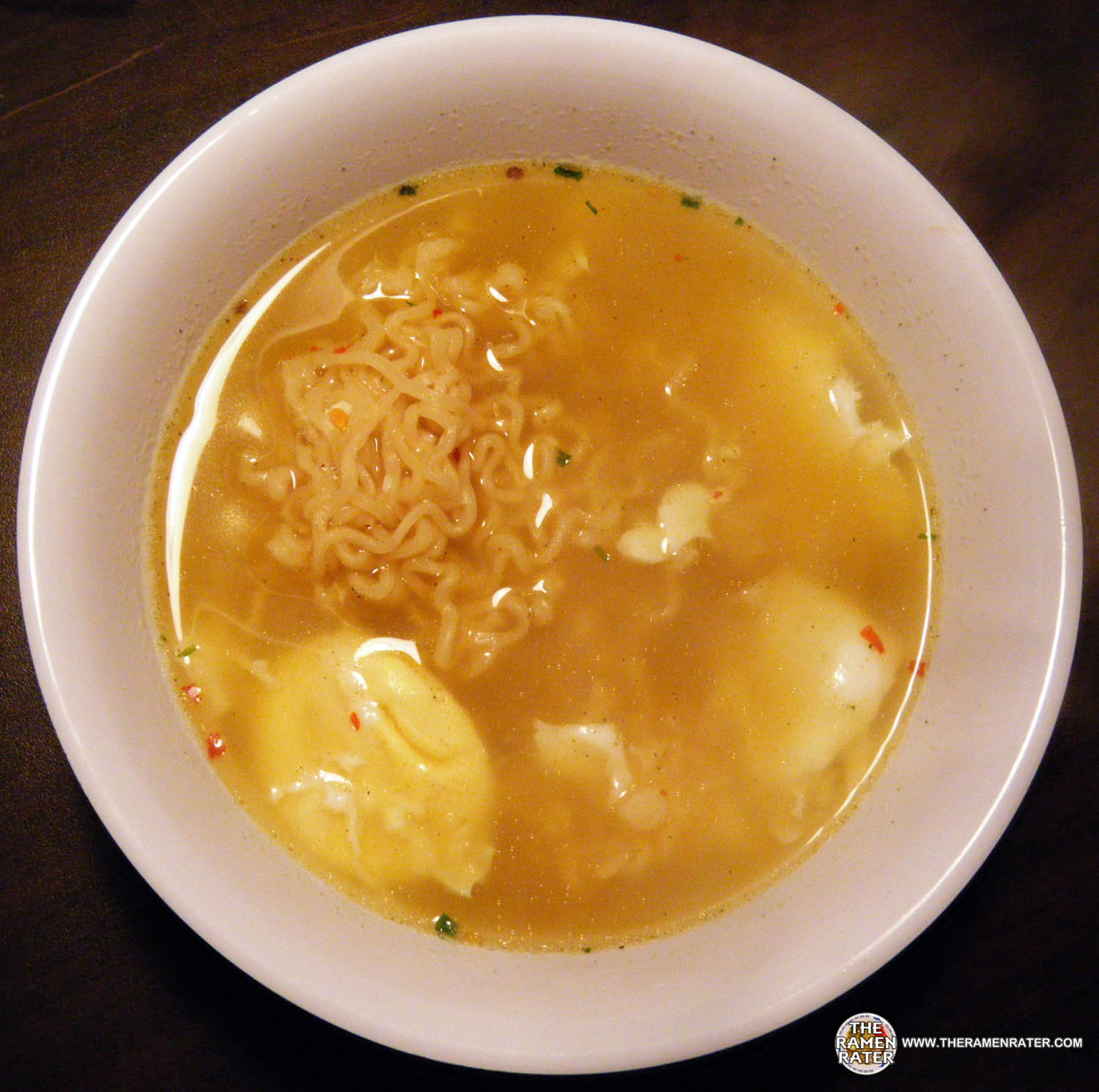 Click image to enlarge. Added one uno huevo. Wow now this is something different and actually I'm quite pleased. The noodles are great and the egg compliments well. It's the amazing flavored broth – tons of turmeric and cumin I think are added to give it a really nice flavor; a almost like enchiladas or something. Really tasty – 4.0 out of 5.0 stars! Find it here.
Products cooked according to package instructions. Product reviews done prior to adding any additional ingredients.