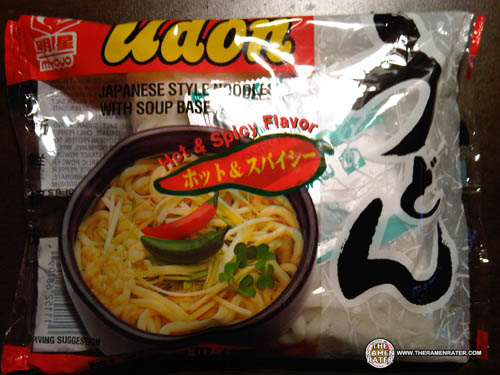 So time for new noodles! Here's some!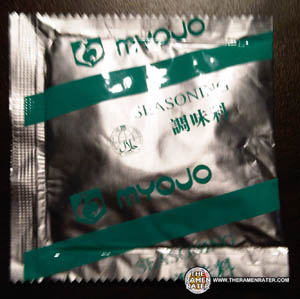 One packet of seasoning as per usual with Myojo's fresh udon packs…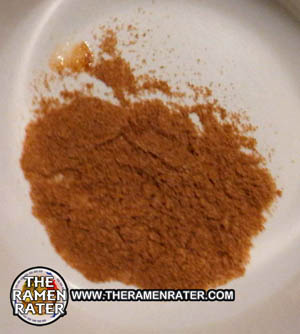 The powder awaits embellishment.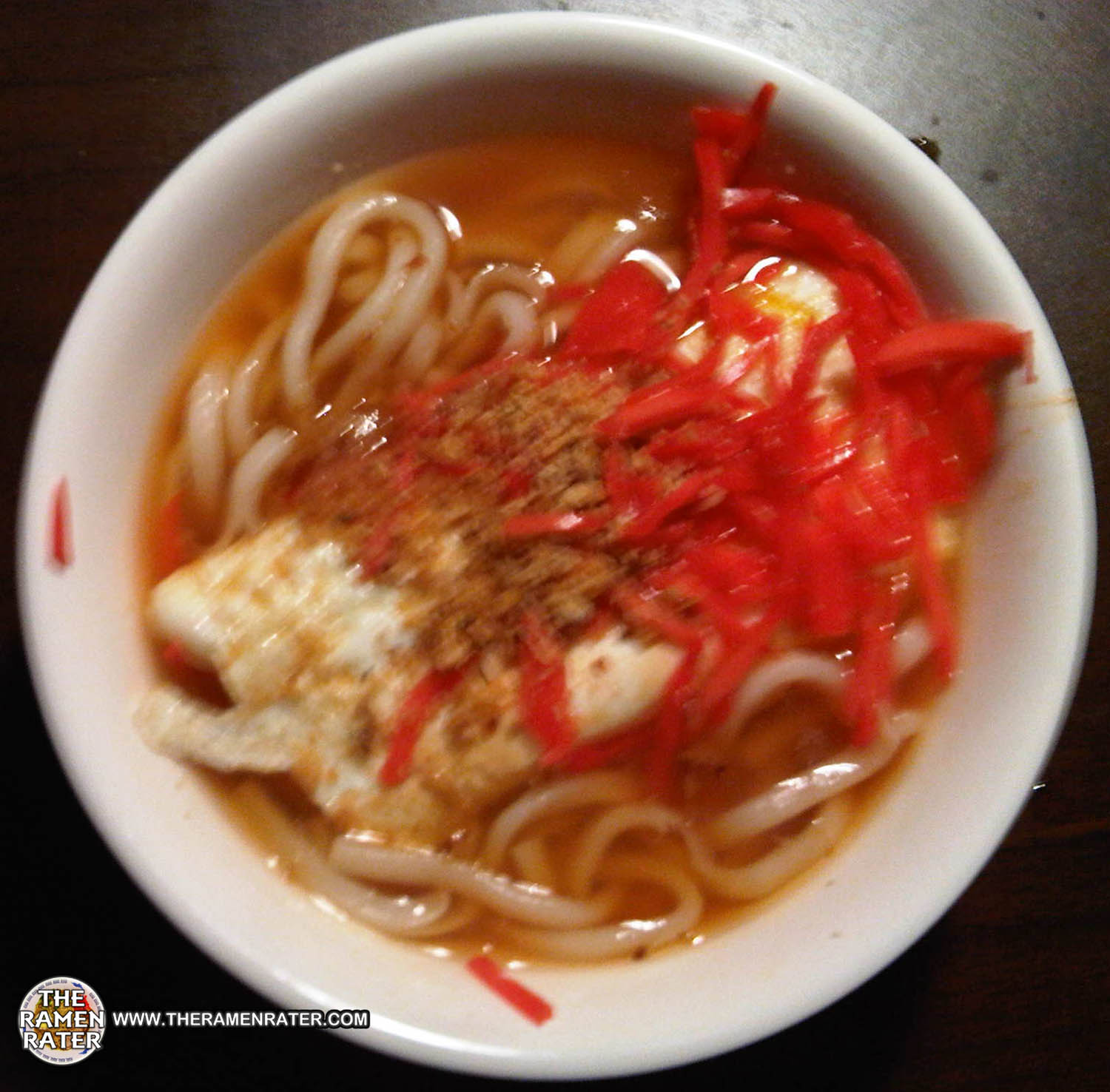 Click image to enlarge. Fried egg, kizami shoga and fried shallots were added. Ohhh this was good stuff! The udon is so nice and chewy and fresh, and the eggs and kizami shoga and shallots crazy it up a notch. As far as the hot and spicy, it's there but not explosive. Thia was excellent! 4.5 out of 5.0 stars! You can find it here.
Products cooked according to package instructions. Product reviews done prior to adding any additional ingredients.