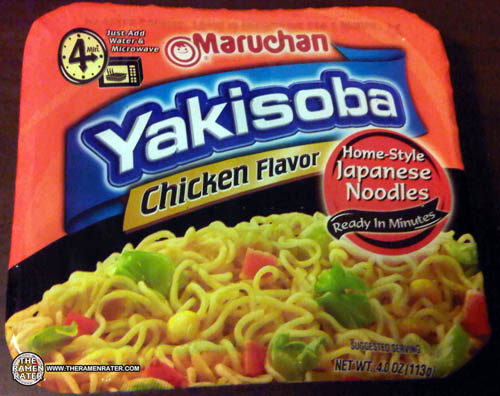 So chicken flavor this time. Thought maybe I'd spruce it up with some leftover turkey!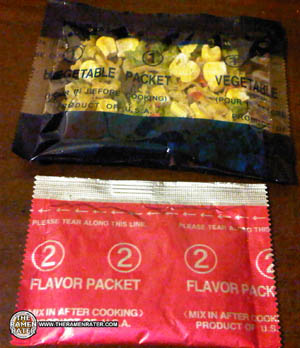 Veggies and powder.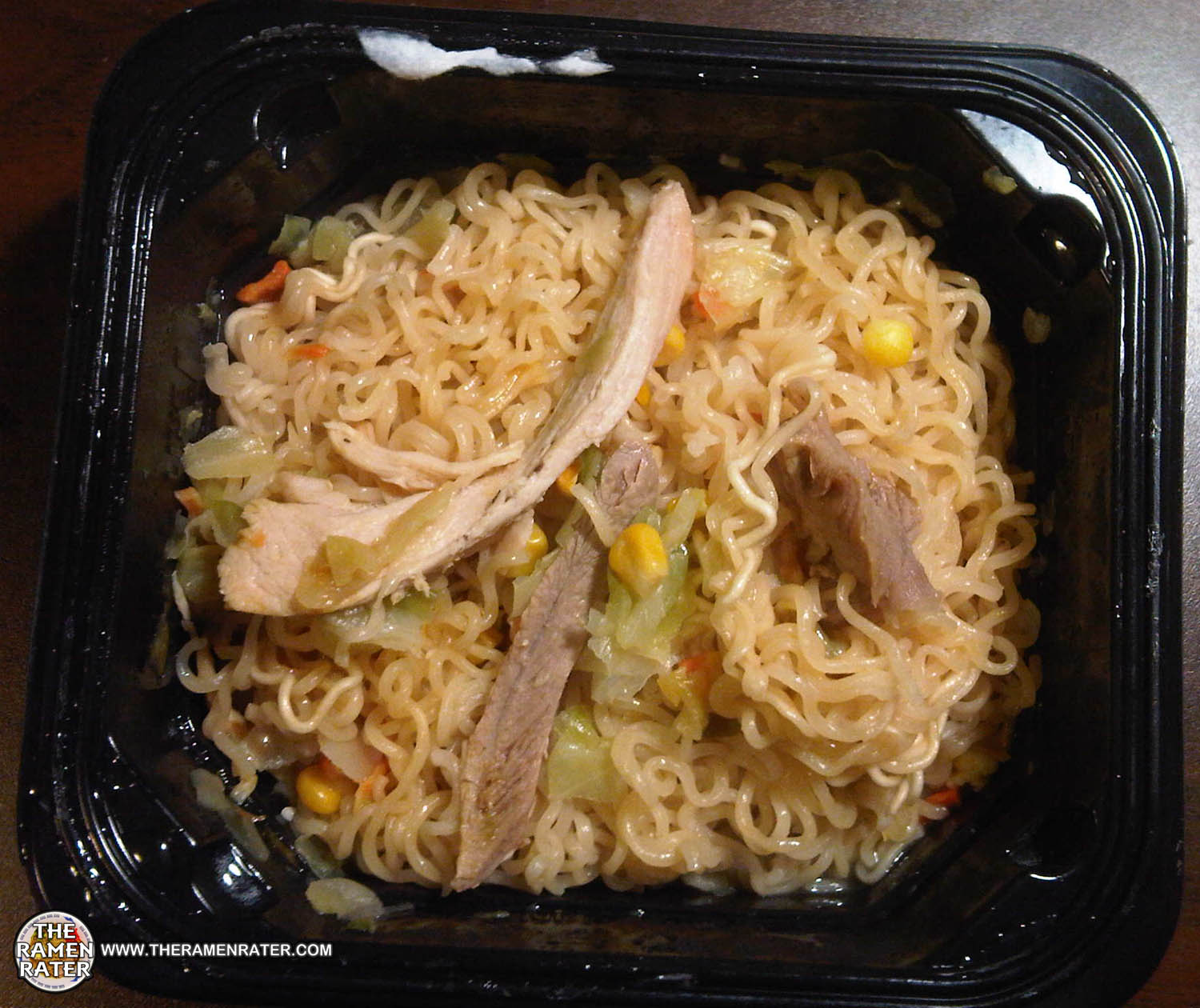 Click image to enlarge. The turkey was excellent, the noodles were BAD! This one came out worse than the last – half was uncooked! Plus I even added more water. I don't understand. 2.0 out of 5.0 stars. Get it here.
Products cooked according to package instructions. Product reviews done prior to adding any additional ingredients.