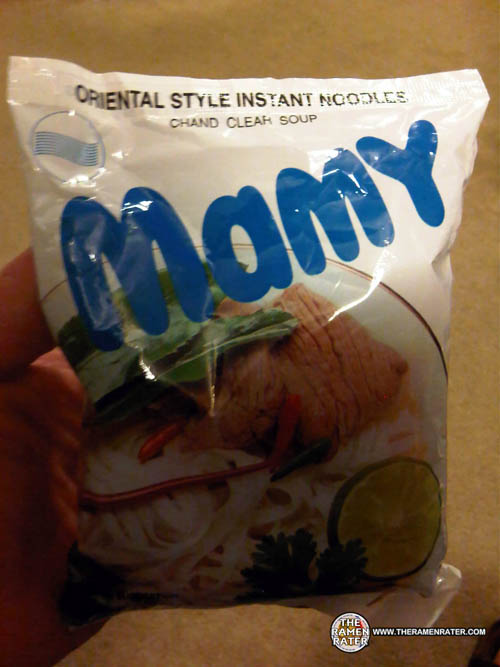 So what can I say – cheap noodles are fun too. These are from Thailand and called Mamy but they're MAMA brand…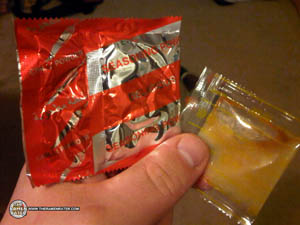 Didn't have to open the powder to know it was delicious! That's handy!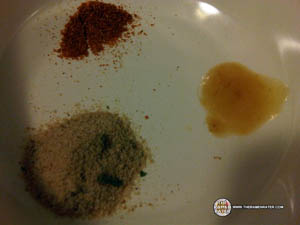 Chili, powder and oil.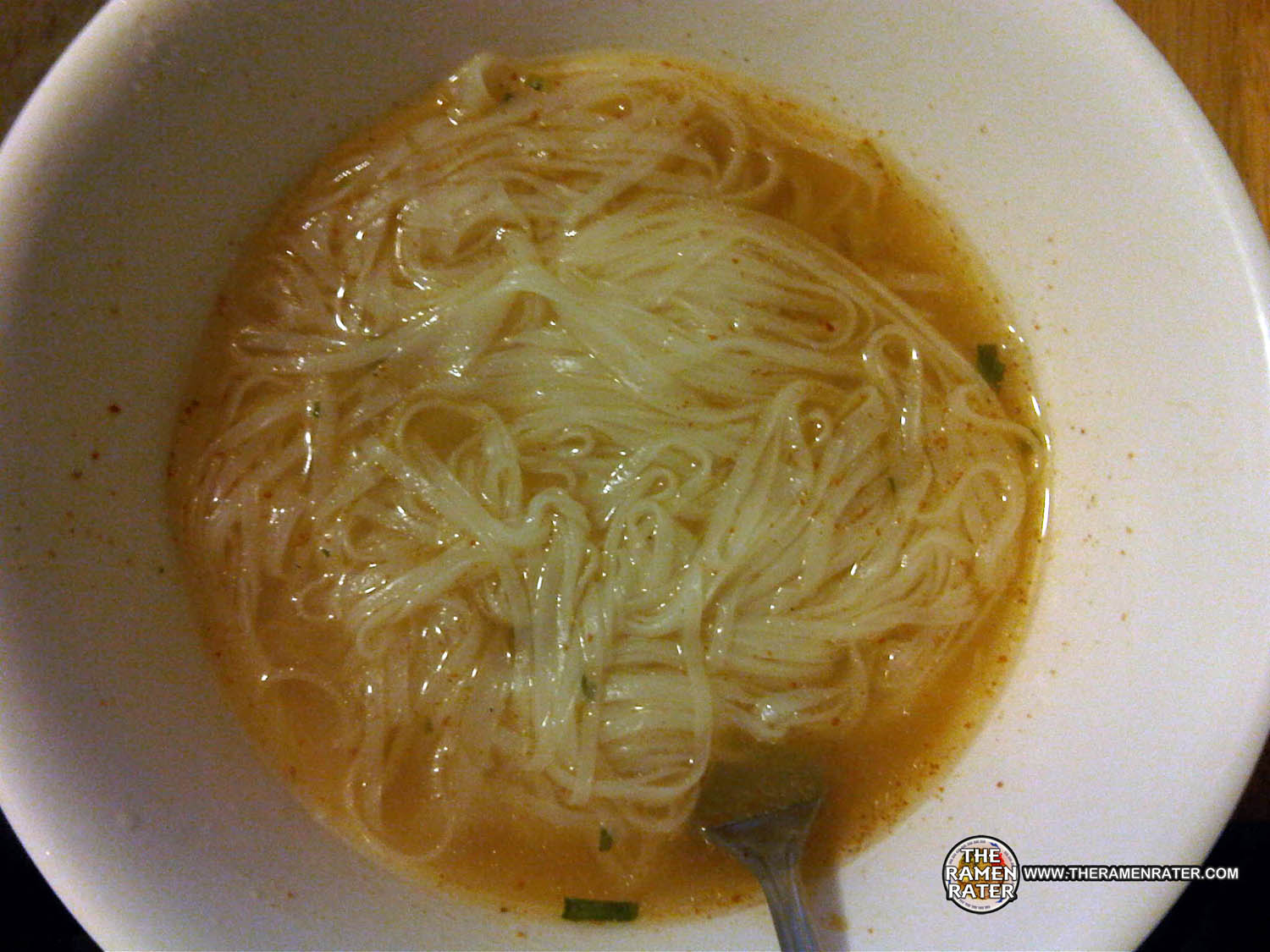 Click image to enlarge. Rice noodles, was spicy from the chili… Noodles were good but nota lot of backbone. 2.75 / 5.0 stars. Get it Here.
Products cooked according to package instructions. Product reviews done prior to adding any additional ingredients.