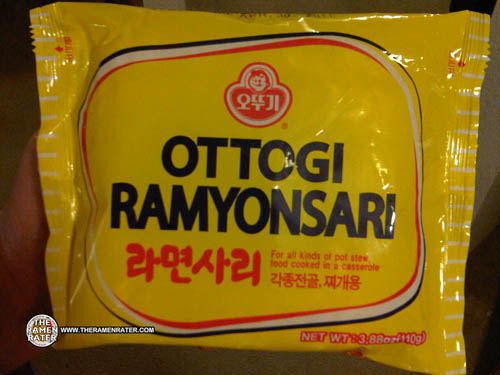 So look what we have here – plain ramen noodles! Yup – that's it. A brick of noodles with no spices.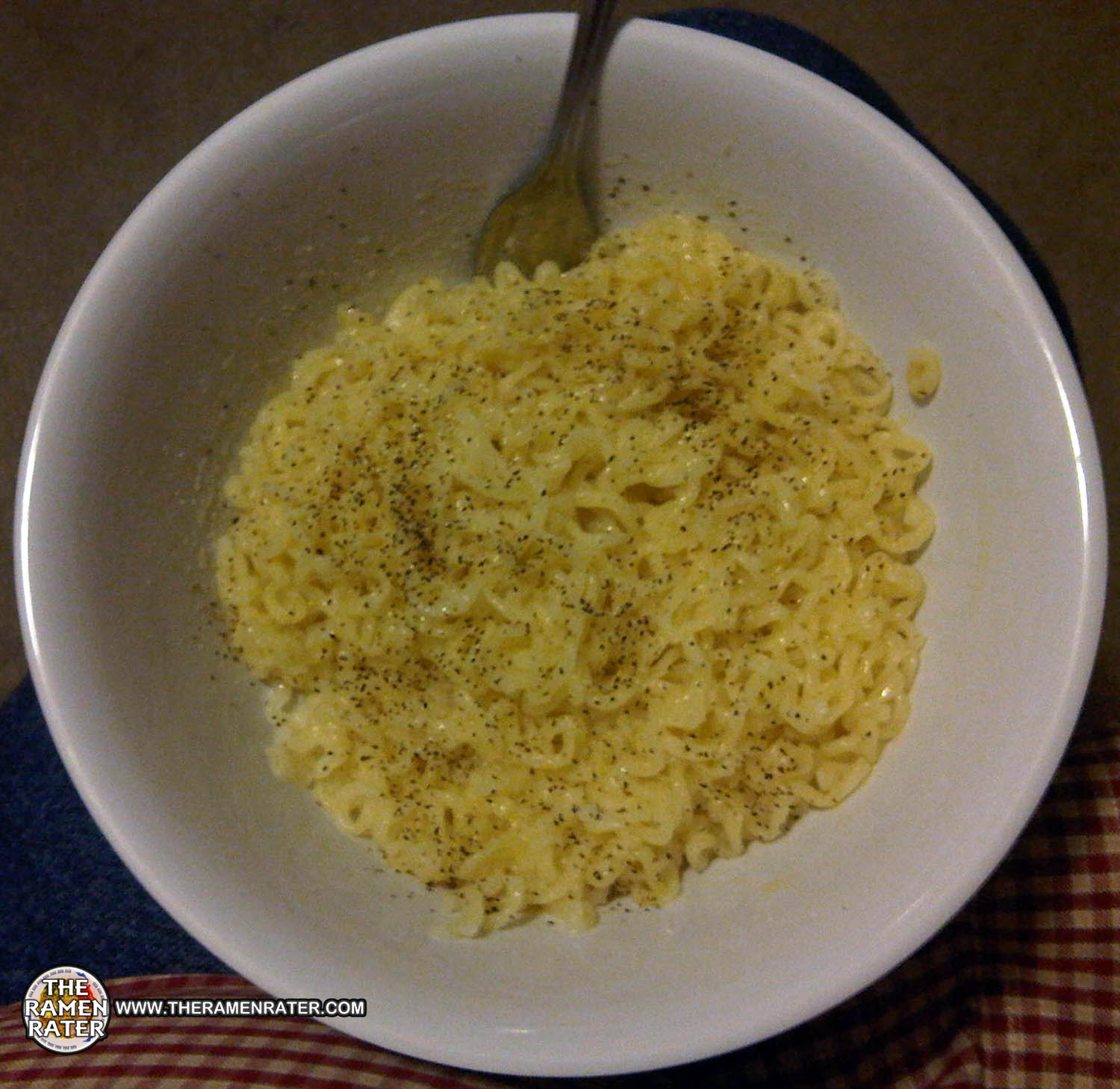 Click image to enlarge. It was exactly what sounded good this evening – I put a little salt and pepper and some margarine on it and it was delicious! The noodles were of a very nice firm consistency. I guess as far as just being noodles that have been cooked and drained, I would give them 4 out of 5 stars; I mean they're good noodles… I liked them…
Products cooked according to package instructions. Product reviews done prior to adding any additional ingredients.