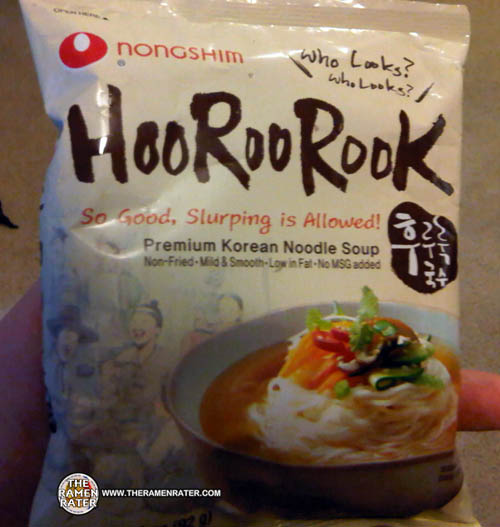 So I've been walking by this one for a couple months now debating when to get it. I got it the other day and now I'm going to try it out. Looks interesting – the name certainly is.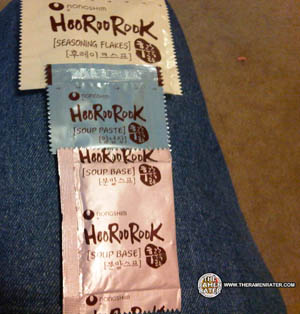 I find it curious how the words in English are on each packet too. I find everything as far as the words go to be odd; very very little Korean to be found here.
I think the seasonings look really nice – I tasted some of the paste and it was wonderful.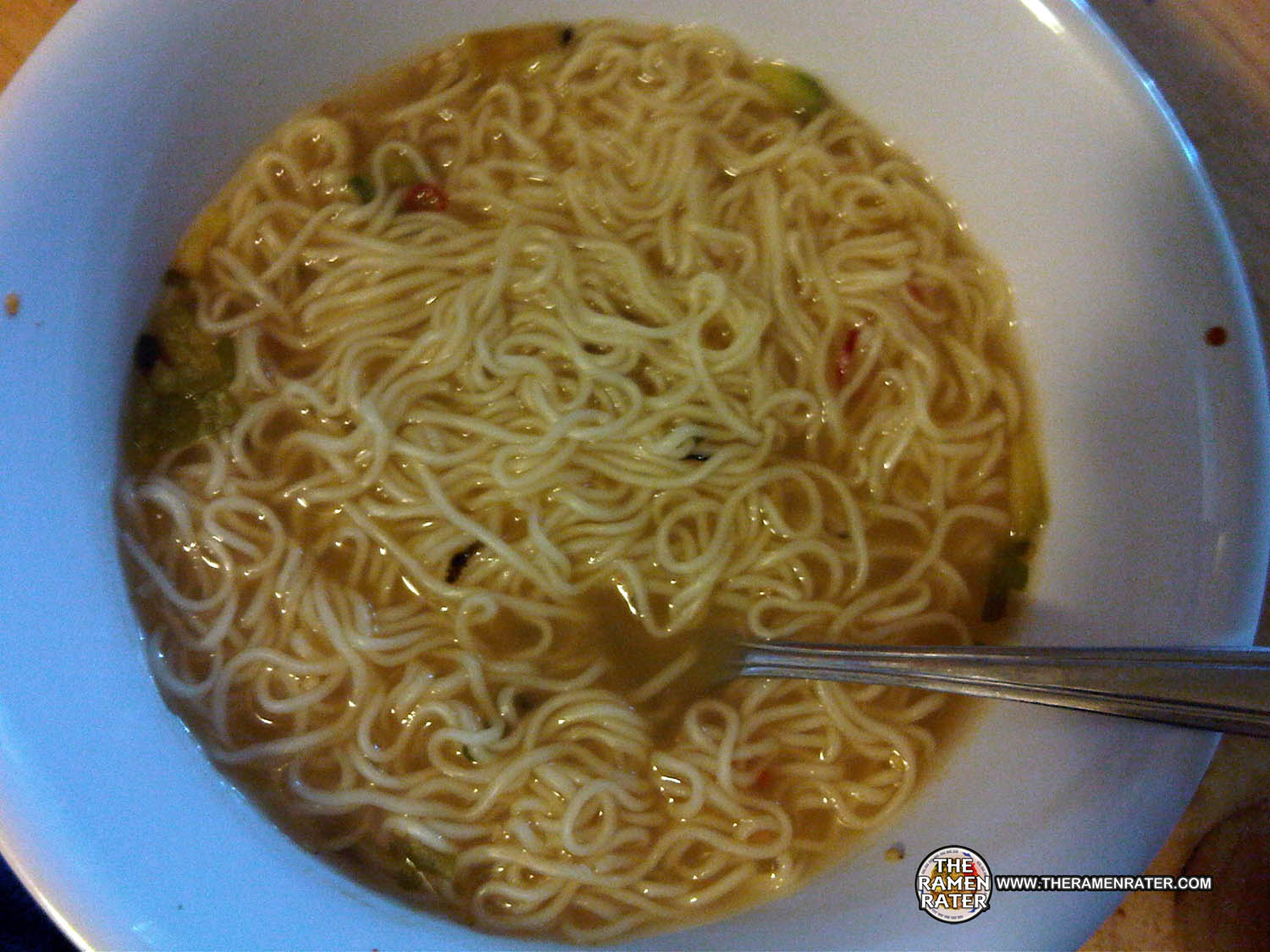 Click image to enlarge. Okay so I liked this stuff – so did my five year old! The broth is very tasty – a nice seafood flavor – not too intense – just right. The noodles are just as advertised on the package – Non-Fried, Mild & Smooth. Another interesting factor here is fat. For the whole package, there's 1 single gram of fat. Anyways, All in all a very tasty pack of noodles. I am giving it a 3.1 out of 5 stars. Worth trying! Get it here
Products cooked according to package instructions. Product reviews done prior to adding any additional ingredients.