So for my #100 review, I thought since being jabbed at recently about not having ramen from a restaurant, I'd better try it out. Long story short, I found this bowl rather lackluster. Not very spicy. The noodles were very nice, but the egg wasn't much. I was left wanting… Something more… I had to give it 2.0 of 5.0 stars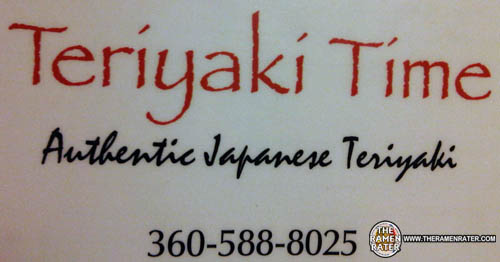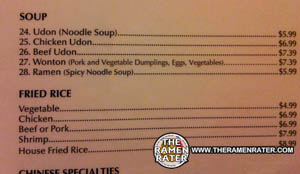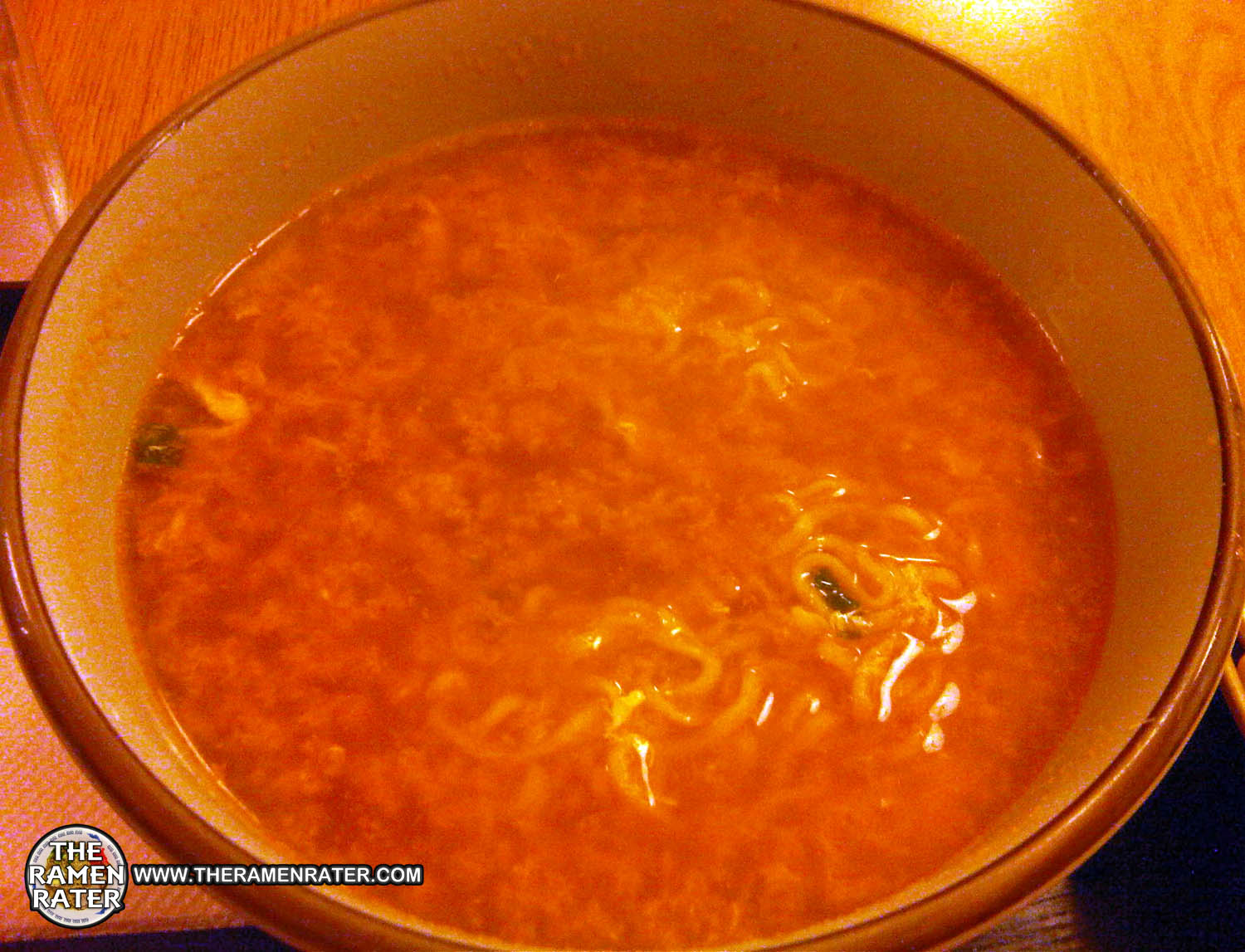 Click image to enlarge.
Products cooked according to package instructions. Product reviews done prior to adding any additional ingredients.