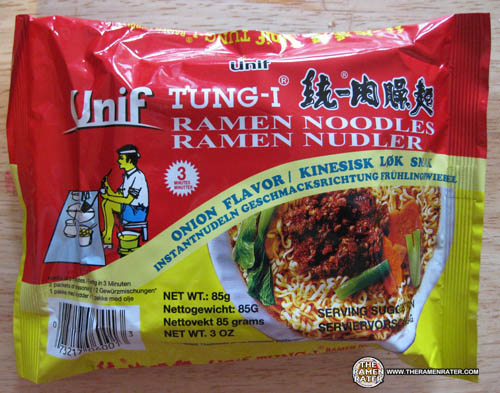 So was thinking what ramen to pick today and then saw this. On special for 33 cents I couldn't pass it up. I also got a 33 cent bunch of green onions for the dinner I'm making tonight so a pretty cheap trip to the ole 99 Ranch. So Onion flavor – should be interesting…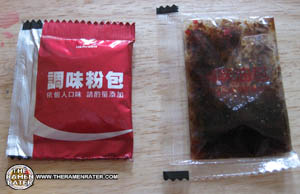 Looks like soup base and some greasy oily concoction… Hmmm…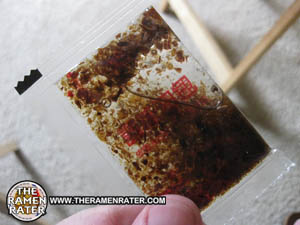 Upon further inspection the floaters in the oil are very weird looking…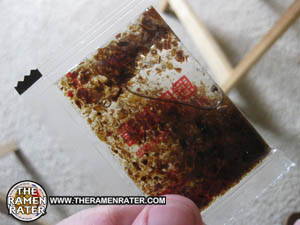 So soup base packet was powder and green onions and the goopy weirdness was oil and onions that were fried almost to a burn. Very interesting.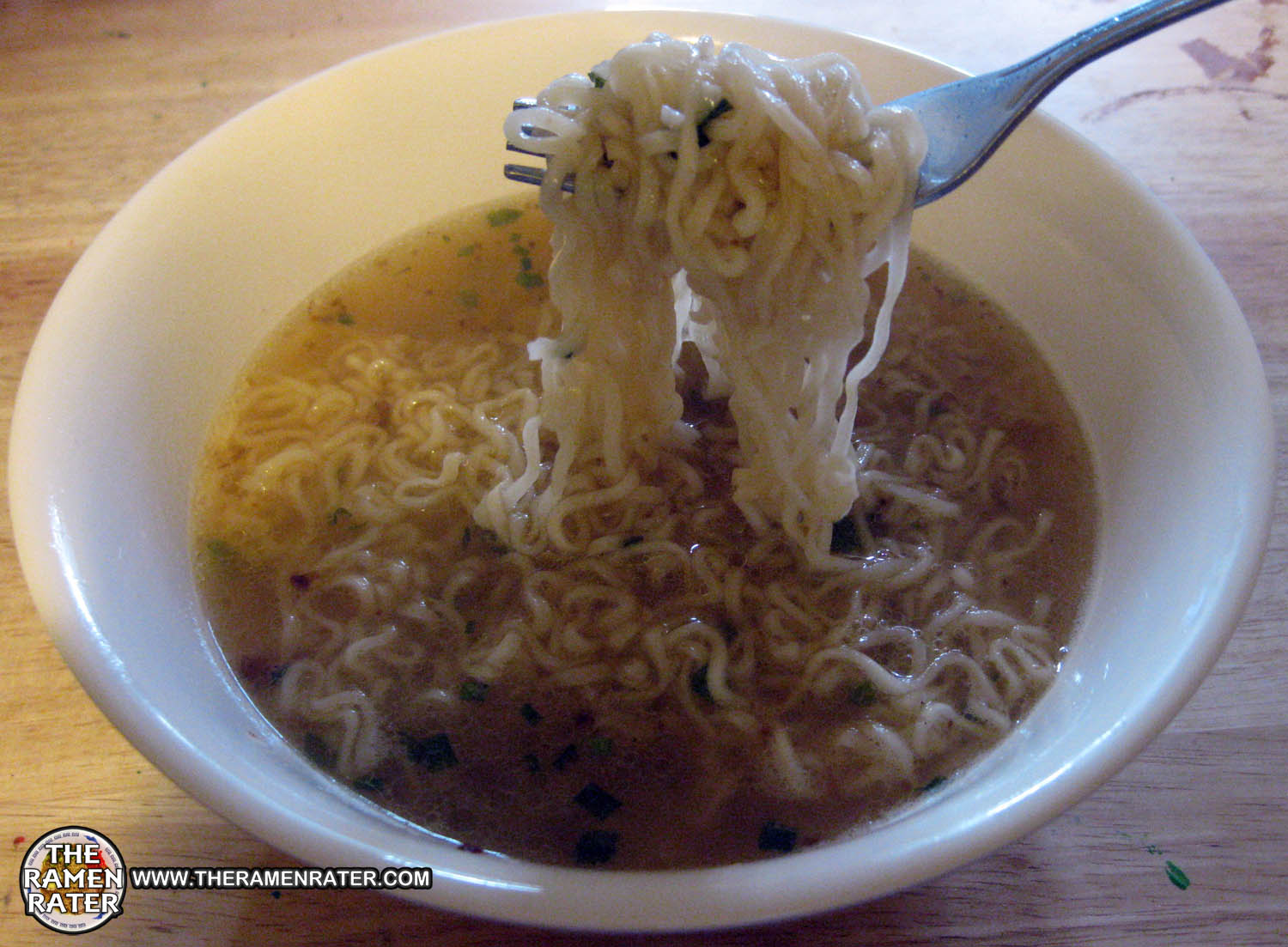 All in all a good bowl of noodles (click image to enlarge). Very oniony – in fact onion was more prevalent than I really expected for 33 cents, so that impressed me. Also, they were Unif / Tung – I's edible noodles and so I decided to partake of a bite before cooking. This is always a treat. Everything taken into consideration, these get a 3.65 out of 5 stars.
Products cooked according to package instructions. Product reviews done prior to adding any additional ingredients.