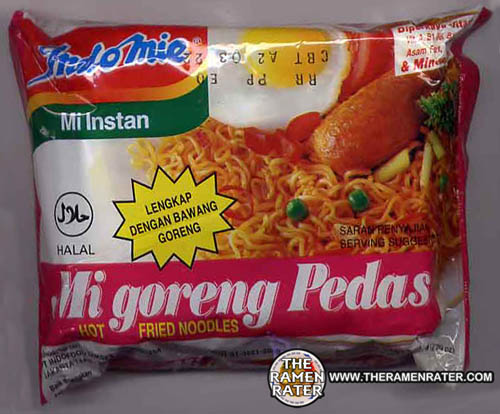 Indomie: Hot Fried Noodles
Stars:****
Notes: Exactly the same as the above fried noodles, only this one has a bit of hot chili with it. It's quite hot and very good stuff – best with garnish, even better with fried eggs. Get it here.

Products cooked according to package instructions. Product reviews done prior to adding any additional ingredients.