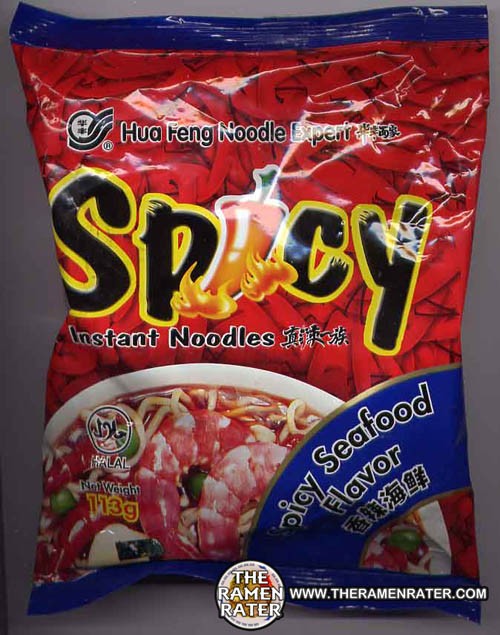 Hua Feng Noodle Expert: Spicy Instant Noodles – Spicy Seafood Flavor
Stars: ***
Notes: This stuff's actually quite different – it comes in a round cake of noodles, and fits quite snugly into the cooking pot. After cooking it, it really sucks up water and basically turned into a big bowl of seafood spaghetti! Wasn't too shabby with some roman peasant bread left over from mother's day.
Products cooked according to package instructions. Product reviews done prior to adding any additional ingredients.